EPA Certified Refrigerant Recovery and Reclamation
Chiller Services Refrigerant Recovery and Reclamation is an EPA certified refrigerant reclaimer that provides a range of services.
We recover and reclaim any type of refrigerant, dehydrate refrigerant, and offer cylinder service. Additionally, we purchase used refrigerant and sell reclaimed refrigerant in any quantity.
As one of the few refrigerant reclaimers in the United States, we perform reclamation at our facility in Los Angeles. Our highly skilled technicians are EPA certified and trained to handle any size project, helping to get your system back online as quickly as possible and saving you money.
All reclaimed refrigerant that we sell meets the same standards as virgin material and iscertified by a third-party lab to meet the ARI 700 standard.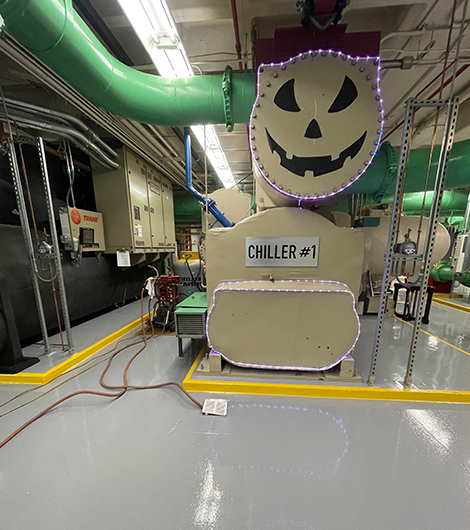 We Offer High Quality Services
Our Work
Latest Projects
The technology and operational flow of refrigerant recovery cylinder services...
There are countless uses and leverages of having the best...
If you are one of the companies trying to grow...