13564 Imperial Hwy Unit E CA 90670
24/7 Phone Services
714-928-2118

Refrigerant Reclamation
Our reclaimed refrigerant services offer you as a customer the opportunity to save money by eliminating the need to purchase virgin refrigerant. We provide a solution for unusable refrigerant that has no value by restoring it to meet reclaimed material standards.
This reclamation process eliminates the need for you to purchase new refrigerant and can save you thousands of dollars on project costs.
Refrigerant reclamation involves several steps, including filtering, drying, distillation, and chemical processes to remove impurities from used refrigerant. The reclaimed refrigerant must meet the AHRI 740 standard and be certified by a third-party laboratory before it can be resold.
We are proud to be one of a handful of companies in the United States recognized as an EPA-certified refrigerant reclaimer. Only a certified reclaimer is legally authorized to handle used refrigerants and process them back to the AHRI 740 standard. Federal law requires that used refrigerant must be reclaimed by an EPA-authorized company and individual before being moved off-site.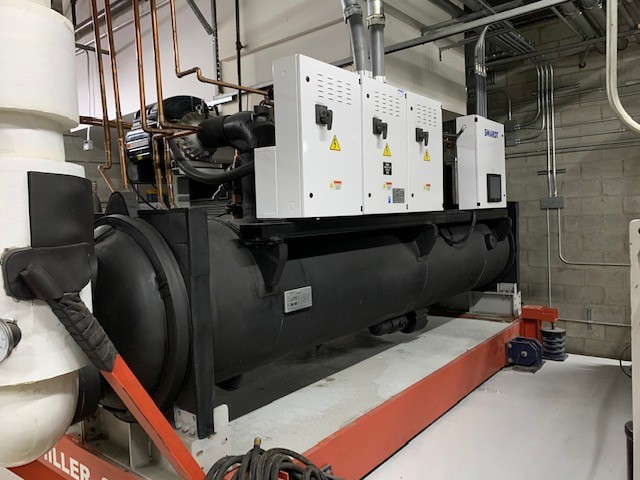 Copyright 2023, Chiller Services Refrigerants, All Rights Reserved