13564 Imperial Hwy Unit E CA 90670
24/7 Phone Services
714-928-2118

Refrigerant Buy-back
Our Buy-Back program offers great reasons for those looking to safely dispose of refrigerant.
We provide you with everything you need to safely remove refrigerants not currently in use.
Here's how our Buy-Back program works:
We provide the recovery cylinder.
You place the old refrigerant inside.
Bring the cylinder back to Chiller Services Refrigerants.
We then make sure it's weighed, tested, and processed according to EPA regulations.
We verify the purity of the refrigerant and sent it out for analysis. We handle all the paperwork and processing for you, so you can focus on more important things.
You get paid within 30 days after we receive your refrigerant. We'll send you a Refrigerant Recovery Report, along with payment for your refrigerant.

With our Buy-Back program, you won't have to worry about navigating strict environmental guidelines for the safe removal of refrigerant from your facility. Trust Chiller Services to buy back your refrigerant for weighing, testing, and processing.
Here at Chiller Services, we don't just buy back refrigerants. We also safely recover them and sell the most common refrigerants out there. We are fully equipped to handle various types of refrigerant gases.
Gases that we take for Buy-Back are listed below:
R11, R12, R410, R407, R404a, R134A, R22, R123
We are fully capable of handling all your refrigerant needs. Whether you're looking for a refrigerant distributor or you need experts to safely remove and dispose of unwanted refrigerants at your facility, our knowledgeable team is ready to help.
To find out more about our refrigerant, our Buy-Back program, call (714) 928-2118 or contact us online today.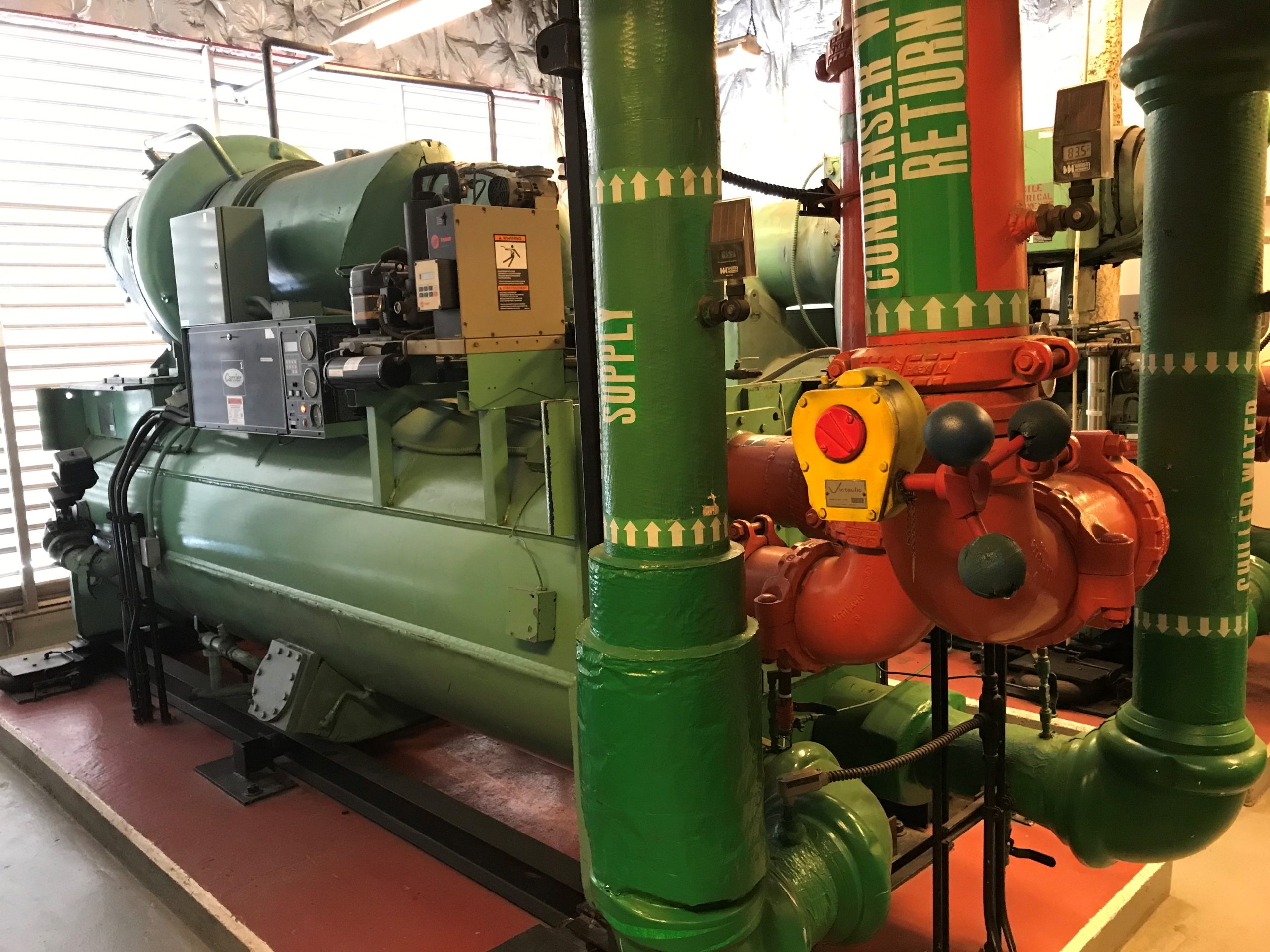 Copyright 2023, Chiller Services Refrigerants, All Rights Reserved