13564 Imperial Hwy Unit E CA 90670
24/7 Phone Services
714-928-2118

Cylinder Service
Chiller Services will recover the refrigerant from your cylinders, and we will provide you with all the important EPA documentation.
ALL CYLINDERS ARE:
Weighed
Tested
Evacuated
Pulled into a vacuum & shrink wrapped
Note:
Any cylinder received for service will automatically incur a fee whether it has gas or is flat.
Any credit for refrigerant will be deducted from the service charges.
Disposal fees will apply for special refrigerant types and mixed gasses at $3.00 per pound.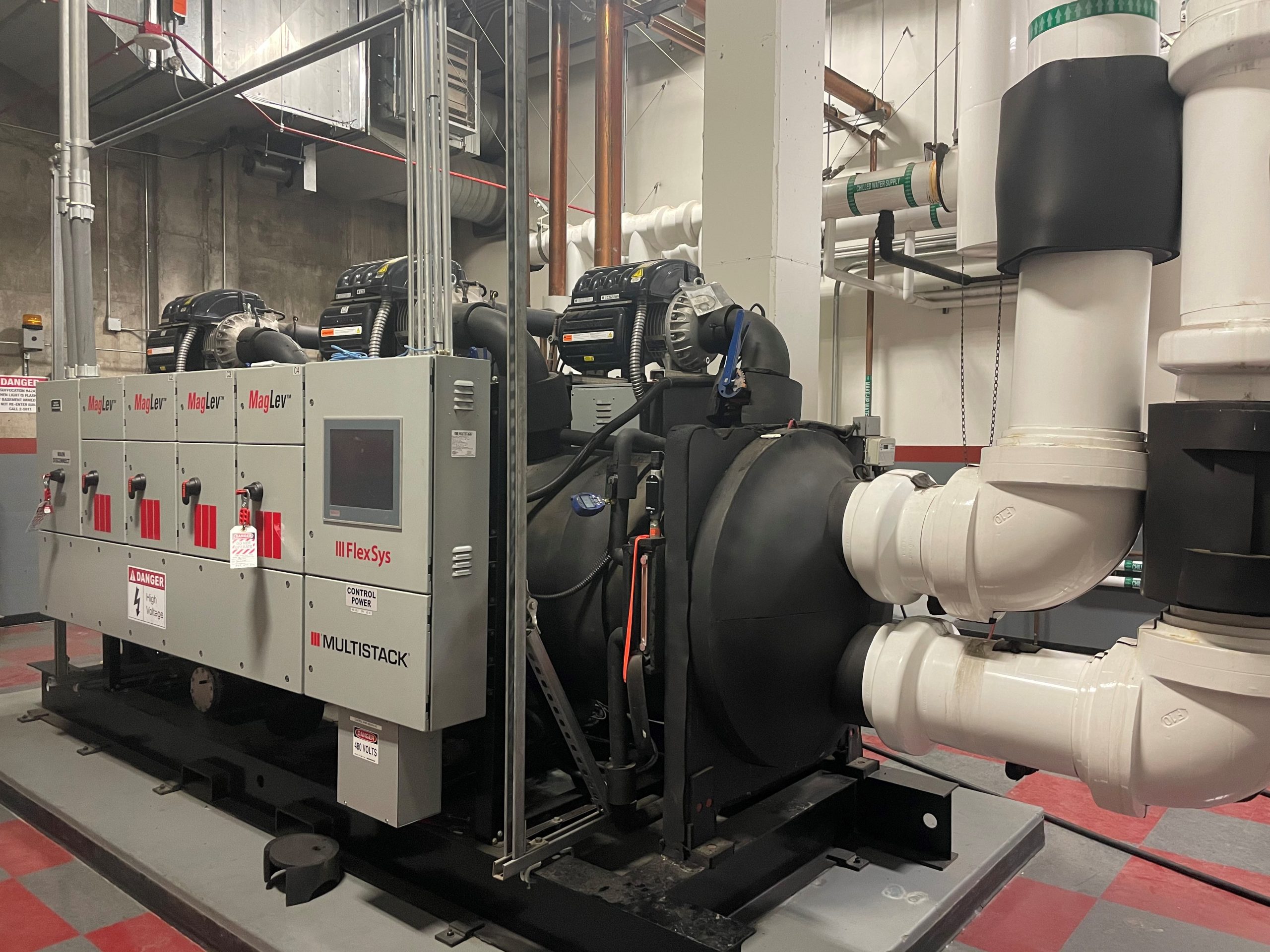 Copyright 2023, Chiller Services Refrigerants, All Rights Reserved