13564 Imperial Hwy Unit E CA 90670
24/7 Phone Services
714-928-2118

Refrigerant Sales
Chiller Services supplies a complete line of reclaimed refrigerants. As opposed to relying open expensive manufacturer supplied materials, we provide refrigerants at costs far below those available through normal distribution channels.
All Chiller Services refrigerants meet or exceed the AHRI 740 standards, which means you can save money without sacrificing quality.
We are also a proud supplier of Chemours™ virgin refrigerants.
Refrigerants We Sell:
R22
R134a
R404a
R410a
R407c
R123
R11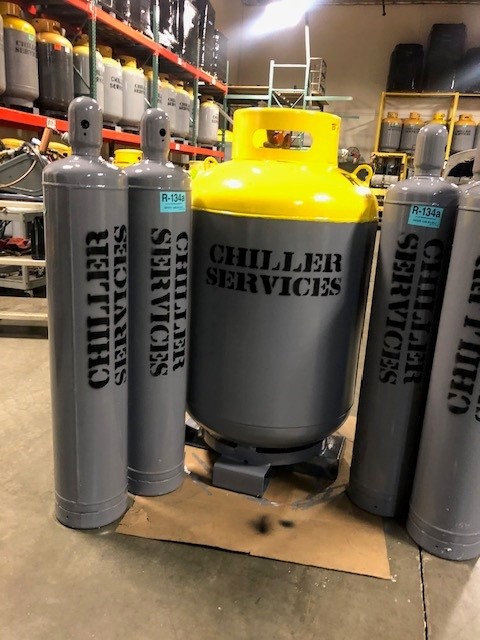 Copyright 2023, Chiller Services Refrigerants, All Rights Reserved