13564 Imperial Hwy Unit E CA 90670
24/7 Phone Services
714-928-2118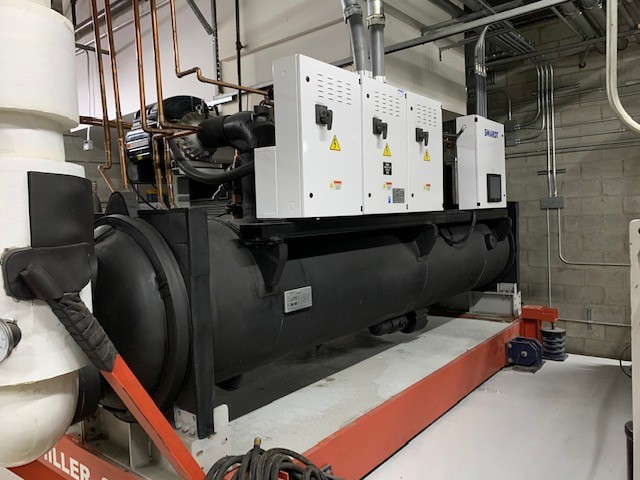 Our reclaimed refrigerant services offer you as a customer the opportunity to save money by eliminating the need to purchase virgin refrigerant. We provide a solution for unusable refrigerant that has no value by restoring it to meet reclaimed material standards. This reclamation process eliminates...
Continue Reading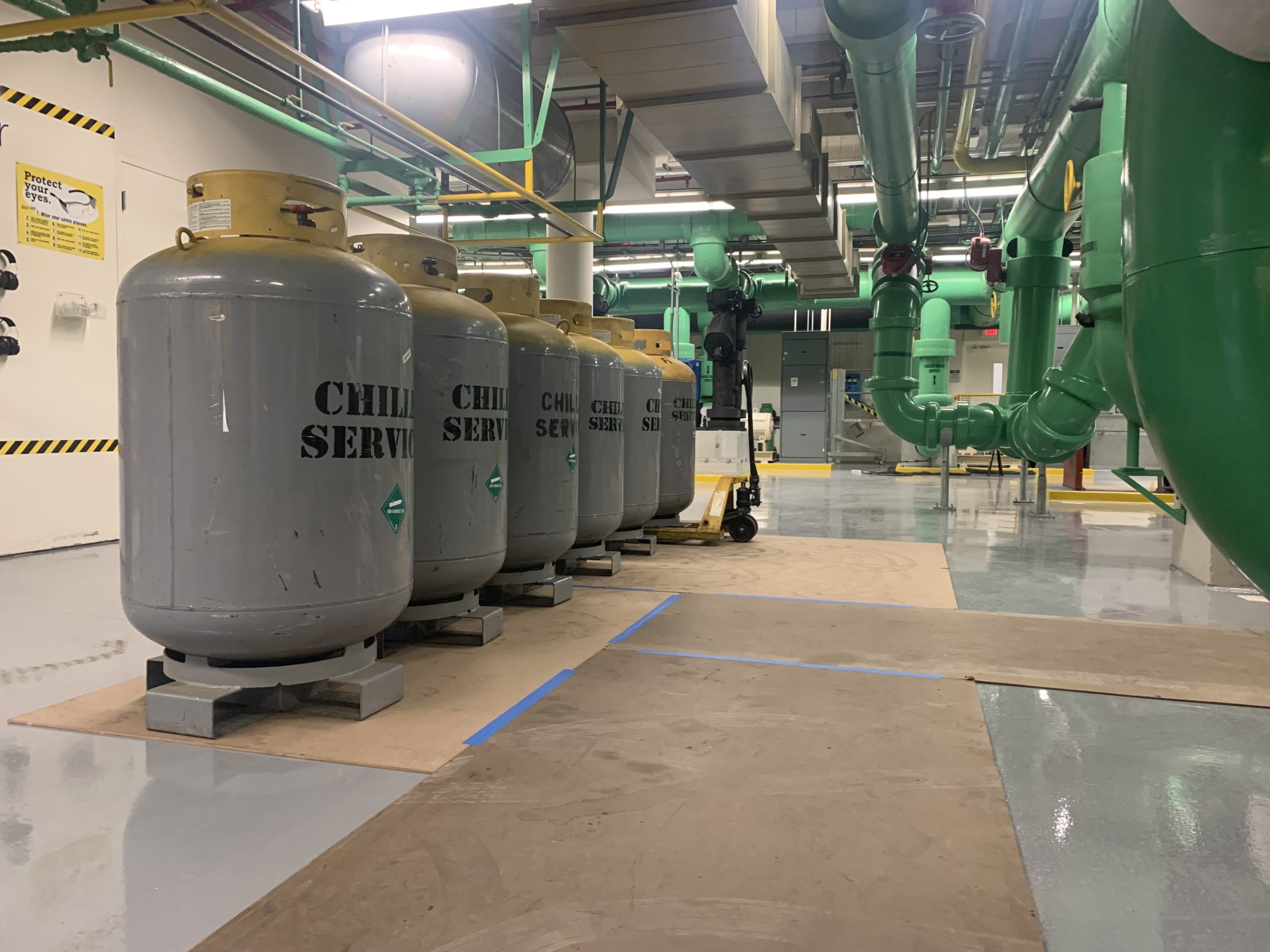 We provide refrigerant recovery for any size system and within short notice. Our high-volume recovery machines can outperform the average recovery machine sold on the market. All of our technicians are EPA certified, trained and skilled to handle any size system. Refrigerant Recovery is imperative...
Continue Reading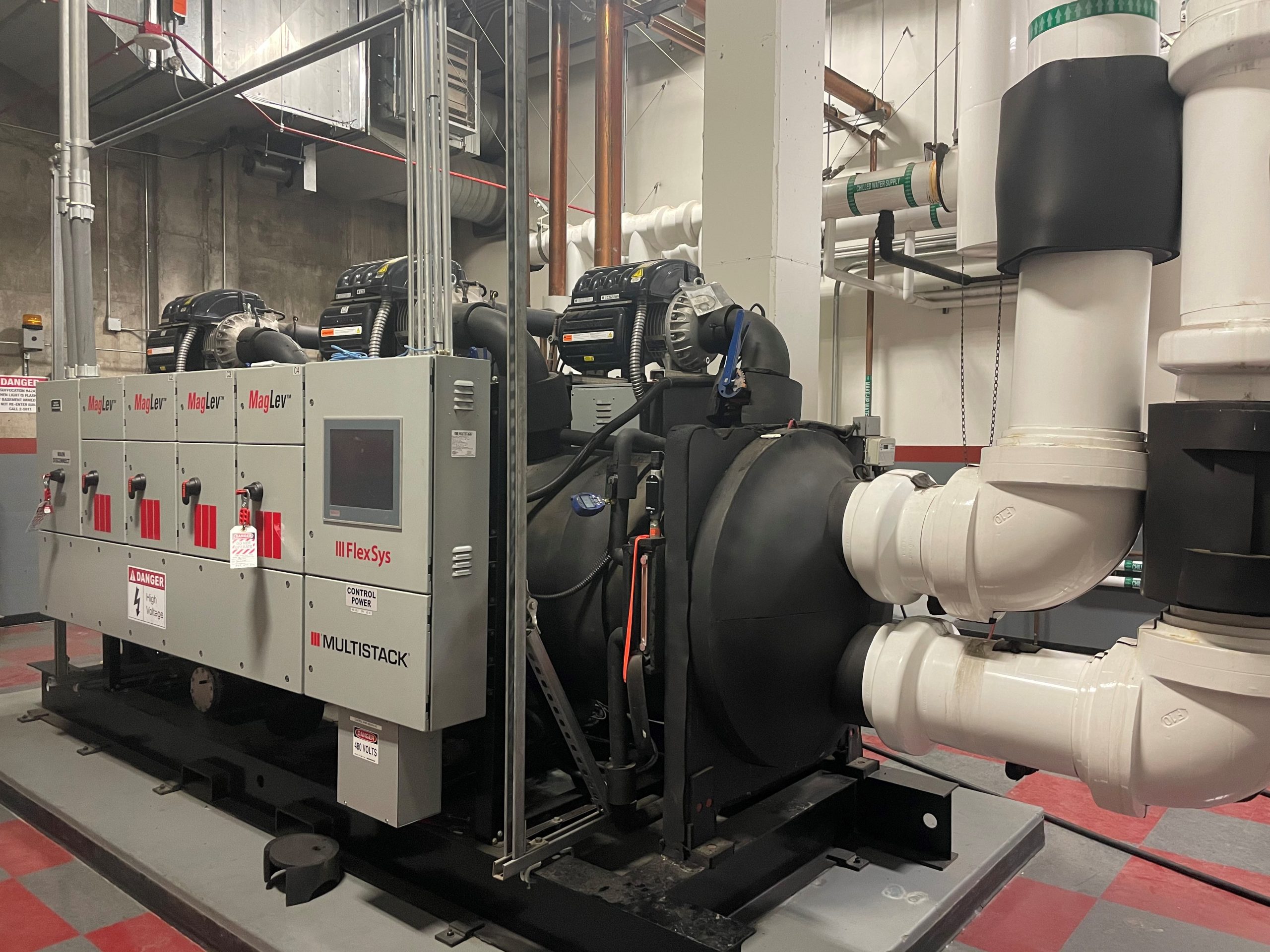 Chiller Services will recover the refrigerant from your cylinders, and we will provide you with all the important EPA documentation. ALL CYLINDERS ARE: Weighed Tested Evacuated Pulled into a vacuum & shrink wrapped Note: Any cylinder received for service will automatically incur a fee whether...
Continue Reading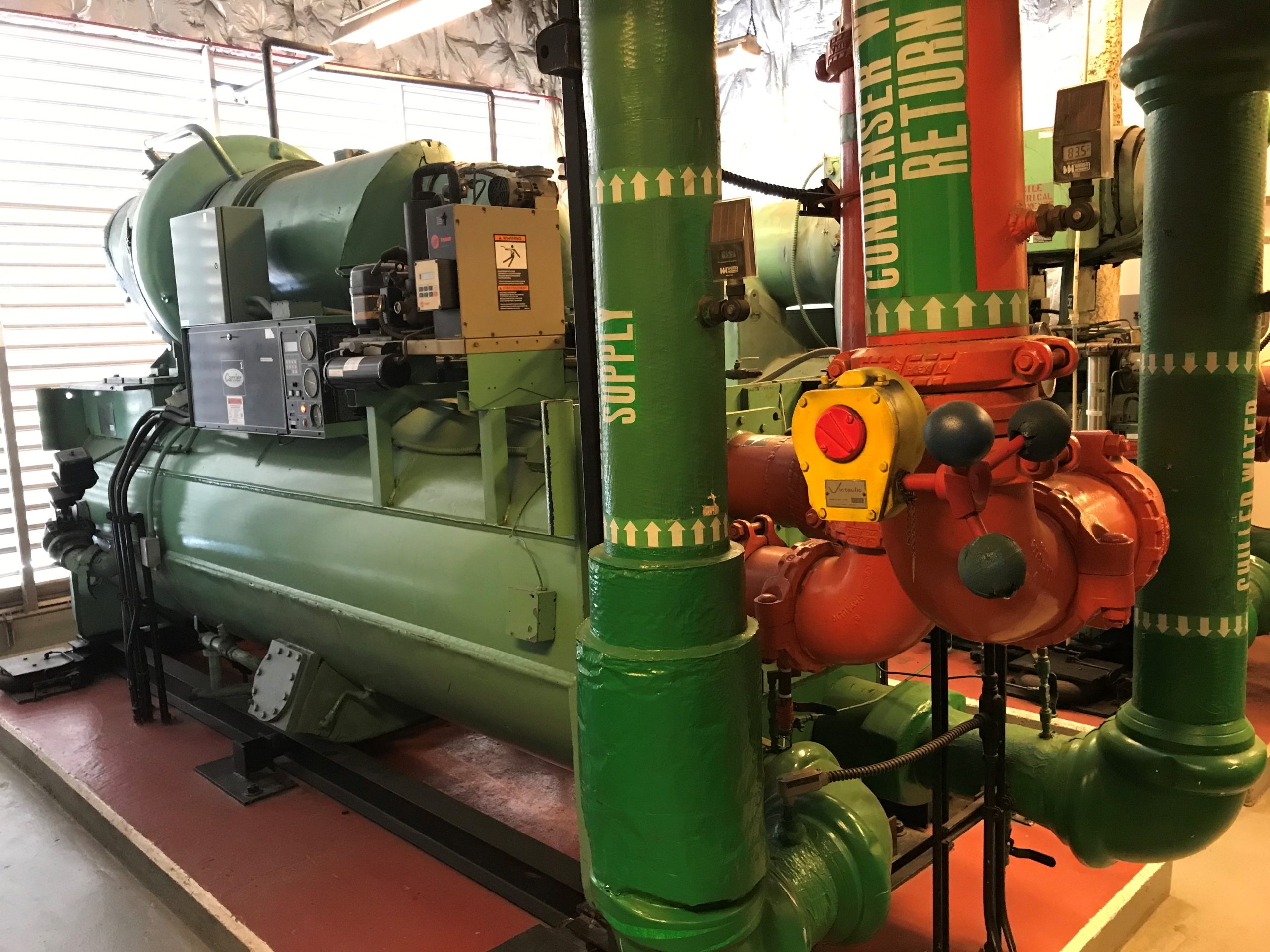 Our Buy-Back program offers great reasons for those looking to safely dispose of refrigerant.We provide you with everything you need to safely remove refrigerants not currently in use.Here's how our Buy-Back program works:We provide the recovery cylinder.You place the old refrigerant inside.Bring the cylinder back...
Continue Reading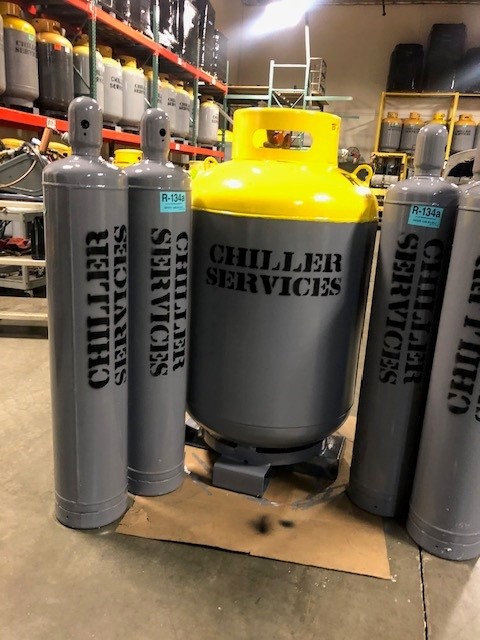 Chiller Services supplies a complete line of reclaimed refrigerants. As opposed to relying open expensive manufacturer supplied materials, we provide refrigerants at costs far below those available through normal distribution channels. All Chiller Services refrigerants meet or exceed the AHRI 740 standards, which means you...
Continue Reading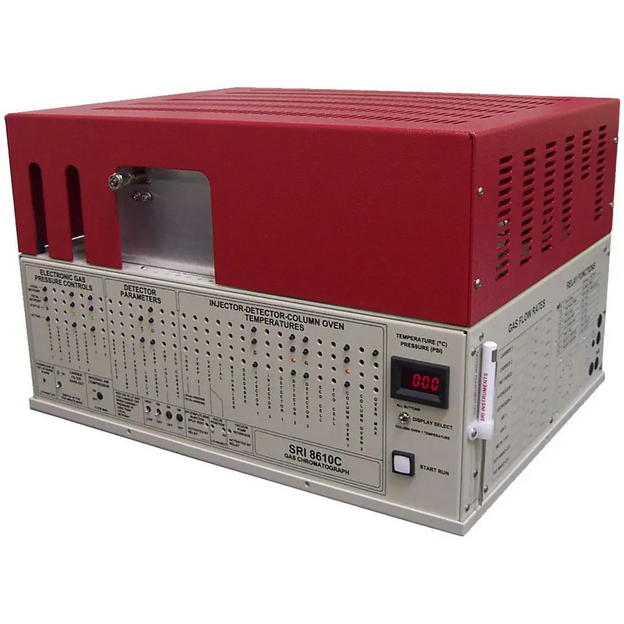 Chiller Services provides a complete refrigerant analysis laboratory. We check for moisture, purity, acidity, chlorides, oil content, non-condensable, particulates, etc. Knowing what's in your refrigerant means better choices by refrigerant management. Eliminate guess work and expensive costly replacements, by knowing the quality of the refrigerant...
Continue Reading
Copyright 2023, Chiller Services Refrigerants, All Rights Reserved